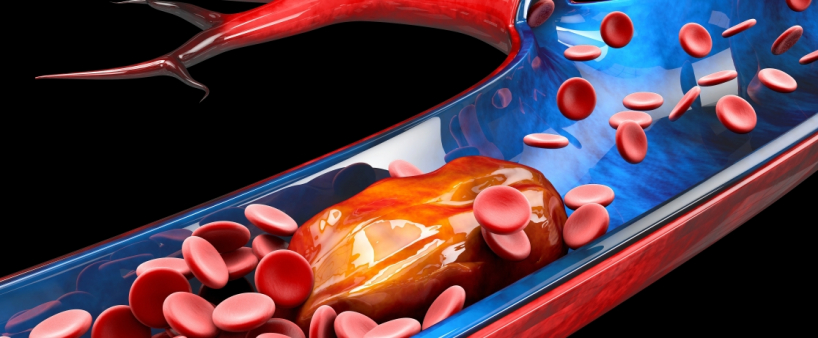 Venous leg ulcers as the most severe manifestation of CVI are often painful, exuding, cause restricted movements and social isolation. They worsen the quality of life for about 1-5% of the population. They can also be of ischaemic origin (atherosclerotic blockage of the arteries). Localised in the legs below the knee.
TROPHIC ULCER
There are many forms of trophic ulcers (they are also called chronic wounds) and they are caused by various reasons. The most common ones can be divided into three large groups – venous, arterial, and neuropathic.
A consultation of a vascular surgeon or phlebologist is compulsory. Further treatment is carried out according to doctor's instructions.
The Baltic Vein Clinic uses modern technology from the German company Söring for cleaning and treating various wounds with ultrasound. This method is based on low-frequency ultrasound waves that penetrate the wound with a physiological solution, then the wound is cleaned and healed. The technology comes with three types of tips, which can be used to clean various wounds (bedsores, burns, diabetic foot ulcers, complicated and non-healing post-operative wounds, etc.) very carefully, removing the dead tissue and cleaning the wound "pockets". The procedures can be performed in an outpatient facility, under local anaesthesia.
BENEFITS: 
the method is selective and has an immediate effect;
the method is less traumatic and more sparing;
fewer cleansing procedures are required than in case of other methods;
the method contributes to healing process of the ulcer, as ultrasound improves the access of oxygen to the tissues and contributes to the death of germs.  
TREATMENT
Accurate diagnosis is important, including a consultation of a vascular surgeon (angiosurgeon) in case of an ulcer.
compression therapy with low-tension compression bandages is a MUST in case of venous insufficiency ulcers;
wearing compression stockings – special stockings for ulcers;
drug therapy;
cleaning and treatment of the ulcer with ultrasound.