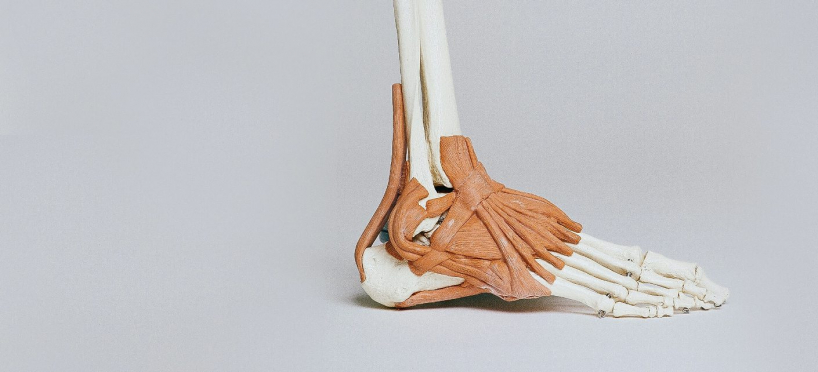 Physical therapy with treatment methods using physical factors occupies an important place in the combined treatment, medical rehabilitation, and prevention of vein diseases. Physical therapy methods are physiological, therapeutically effective, and harmless to the body.
PHYSICAL MEDICINE IN PHLEBOLOGY
Physical medicine treatments after venous sclerotherapy and endovenous surgery successfully complement the drug therapy prescribed by the doctor and are also applied for prevention.  Procedures are prescribed by the attending physician or specialist in physical medicine approximately 7–14 days after the vein surgery and are performed every day or every other day. Doctors usually prescribe 10 to 18 treatments.
For preventive purposes, physical medicine procedures are necessary to eliminate or reduce lymphostasis (stasis of the lymph in the connective tissue). Lymphostasis can cause swelling, painfully sensitive skin, weakness of connective tissue and cellulite. 
The effects of physical therapy on vein health:
increases the tone of walls of the veins;
reduces the venous pressure;
contributes to absorption of bleeding;
reduces the probability of blood clot formation;
reduces swelling of the legs;
reduces pain in the legs;
contributes to lymphatic drainage;
improves the trophism of soft tissues. 
Risks of lymphostasis:
unhealthy diet;
insufficient amount of fluid in a 24-hour period;
insufficient or inappropriate physical activity;
high heels;
too tight clothes.
Physical therapy techniques in the rehabilitation period of vein disease:
mechanical/manual lymph drainage;

darsonvalisation;

hydrotherapy.