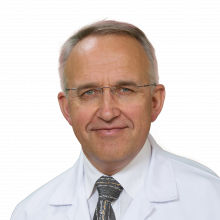 Traumaologist ortpende
Patients are admitted:
"Baltic Vein Clinic"
115 Kr. Barona Street, Riga
Phone: 67847200
Apply for consultation
Juris Jukonis 
Member of the European Footage Surgery Association
Treatments for hand and foot post-traumatic treatments, operative and conservative treatments for deforming diseases, including foot 'bone' treatments. Perform joint painkiller blocks.
Provides insurance companies' paid and fee services.
Feedback
Dr Jukonis is a wonderful master of his craft with the enormous charisma he exudes and the peace of mind combined with his sense of humour really inspired me. A doctor with very extensive experience and the ability to persuade, explain and make the right recommendations so that everything goes as planned and the desired result is achieved. The professionalism of the doctor is indisputable. Many thanks to all the medical staff involved: radiologist, dressing nurse (Dr. Jukonis), anaesthesiologist and operating room nurses.