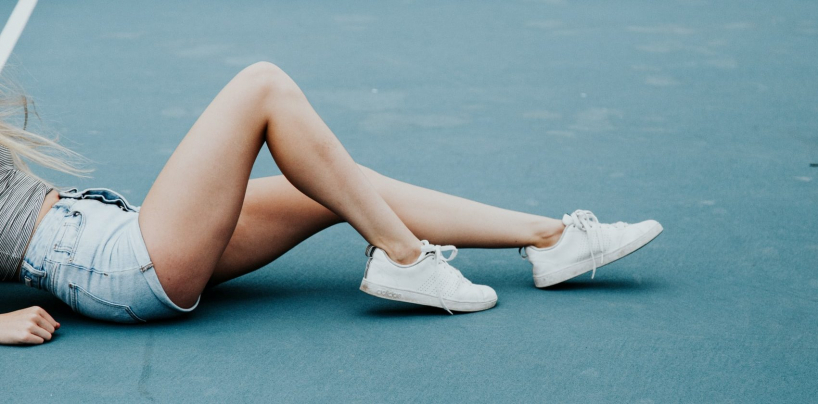 Diseases of the leg veins cause both medical and cosmetic issues. Their wide occurrence has contributed to the rapid development of phlebology (the field that studies and treats veins) all over the world – including Latvia.
Currently the most common vein disease – chronic venous insufficiency – affects both women and men. The Baltic Vein Clinic is a part of SIA Veselības centrs 4 group and has become the largest, most experienced medical facility in the Baltic countries, providing extensive vein diagnosis and treatment possibilities in one location.
About "Baltic Vein Clinic"
The clinic was opened in 1999 and rapidly gained recognition among Latvian and international patients and medical specialists: 2,500 vein surgeries and manipulations performed annually confirm the stable indicators of professional authority and patients' trust. All modern vein treatment techniques and their combinations, and technologies are applied in the Baltic Vein Clinic. Specialists of the clinic assess each case of vein disease individually. The most suitable diagnosis and treatment plan is drawn up for a patient, taking into consideration not only the type of disease, but also the patient's general health state, mobility, family history, lifestyle and specific work requirements, financial possibilities, and other aspects, which are important in choosing the most effective course of treatment.
We invite you to discover the main advantages of the Baltic Vein Clinic!